South African Delegation Tour
Febuary 13th, 2018
South African Delegation from Cape Town and Pretoria to explore some of the best of Israel's water technology.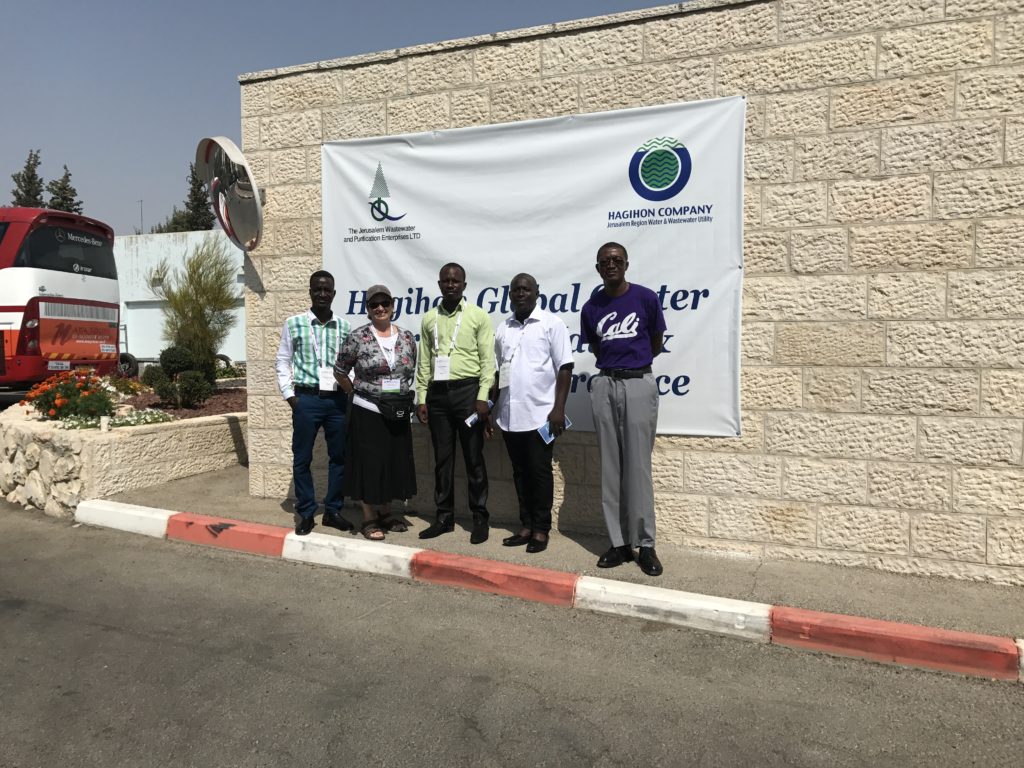 WATEC Israel Conference 2017
September 12th-13th, 2017
The WATEC Israel Conference 2017 at the Tel Aviv Convention Center. For more info, goto www.watec-israel.com.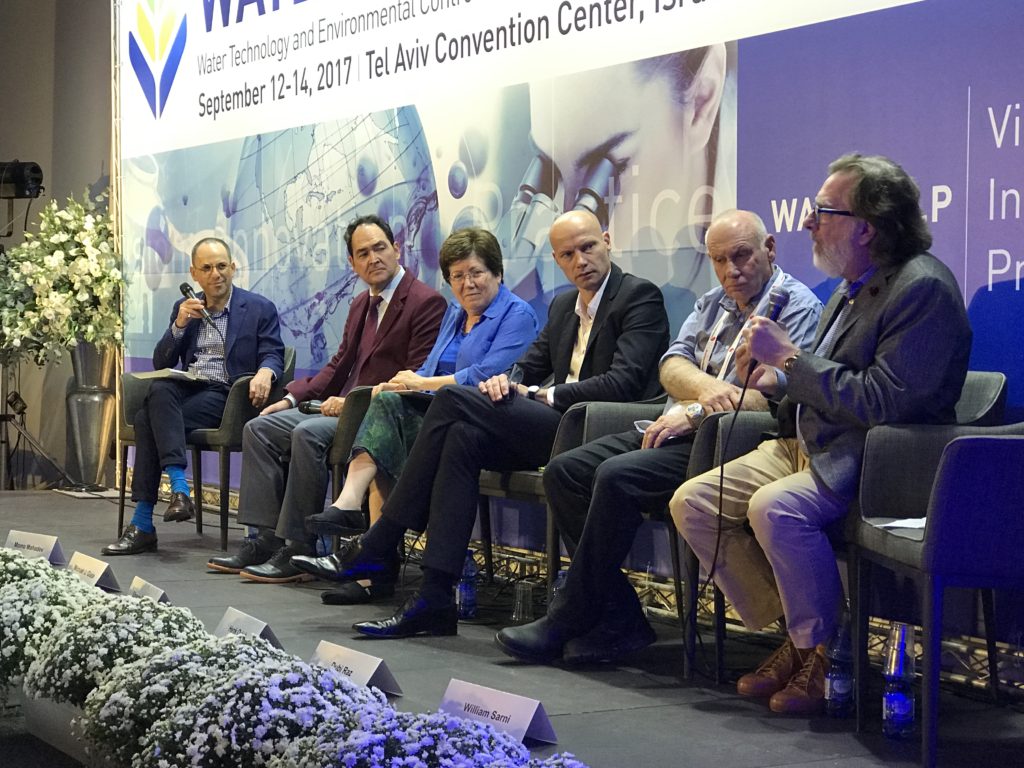 GIHON Water Facility Tour
September 14th, 2017
A comprehensive tour of the GIHON water facility in Jerusalem
Lead by Michelle
For more info or to sign up via Kenes: www.watec-israel.com/hagihon-mavti-tour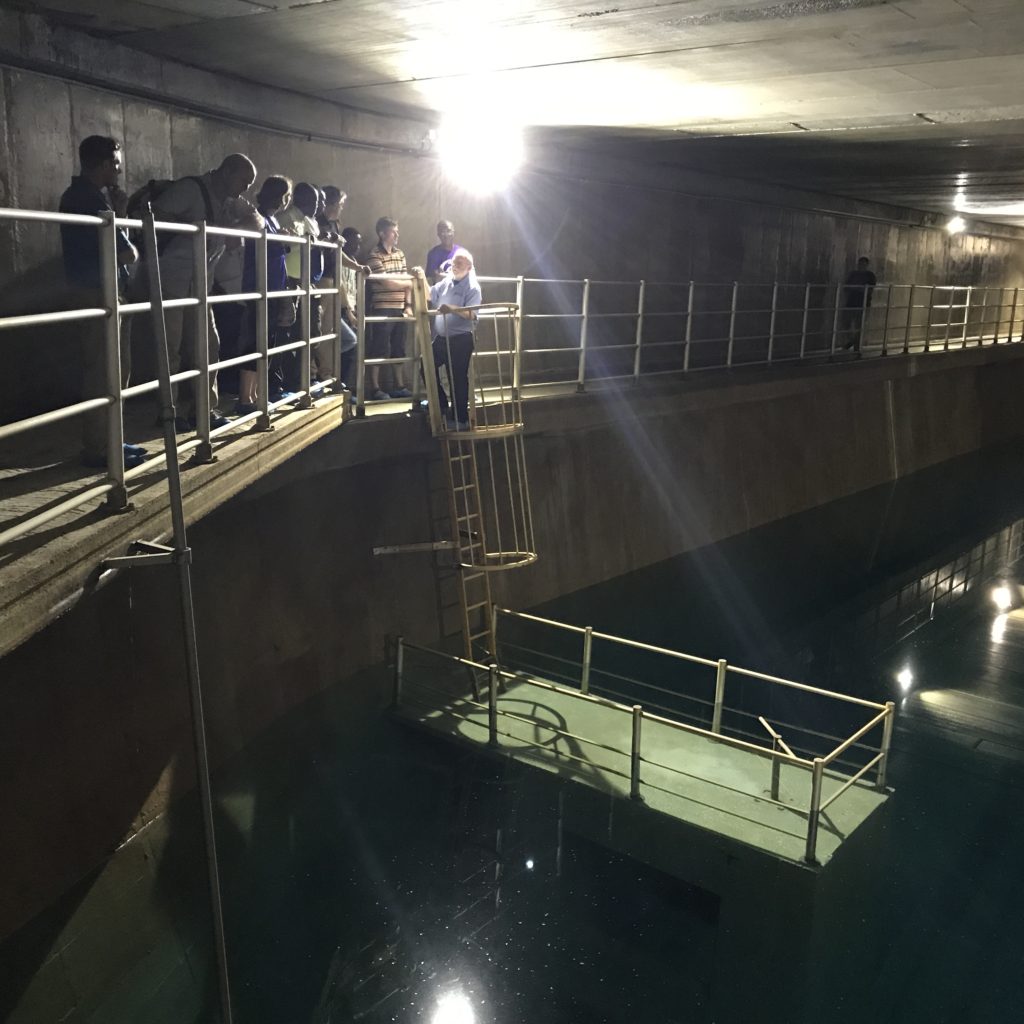 World Water Day Tour
March 22, 2016
In honor of World Water Day, a large Israeli-American group will be visiting the Ashkelon Desalination Plant and the Shafdan Wastewater Reclamation Plant.
Day Trip is sold out.